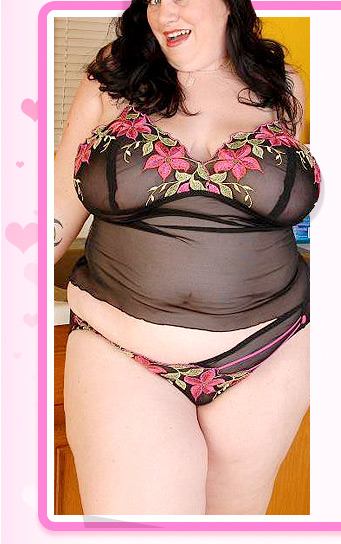 Warning: Sexually Explicit Content. 18+ ONLY
Access by minors is strictly forbidden. If you are a minor, or do not wish to view adult materials, click here, by entering this website and/or submitting the information below, you agree to all of this site's Terms & Conditions. You further agree that the laws of the United States of America shall govern this transaction. To enter this site, you must certify and affirm, in the following form: "I hereby affirm, under the penalties of perjury pursuant to Title 28 U.S.C. §7146, that I am currently over the age of 18 years old. I also agree that this transaction is governed by the Electronic Signatures in Global and National Commerce Act (E-Sign Act), 15 U.S.C. §7001, et seq"
"By clicking the link below, I intend to electronically sign this document and affirm the above sworn statements"
...and watch smoking hot BBW fuck videos inside ;)


Note: This information is provided in an effort to comply with the Child Online Protection Act (COPA) and related state law. Providing a false declaration under the penalties of perjury is a criminal offense. This document constitutes an un-sworn declaration under federal law. You may submit a paper copy of this transaction and print this form for your personal records. You have the right to withdraw your consent to use the E-Sign Act by emailing us. Your consent to use the E-Sign Act is limited to providing the information on this form. Access to this electronic record requires a simple browser program such as Firefox, and a computer. You adopt the mark typed in the form above as your electronic signature.
Access by minors is forbidden. If you are a minor, or do not wish to view adult materials, click here.
To stop minors from viewing adult websites please visit: CyberPatrol ~ NetNanny ~ ICRA
Contact/Support ~ Terms & Conditions ~ Privacy Policy ~ $ WEBMASTERS $
18 U.S.C. 2257 Record-Keeping Requirements Compliance Statement.